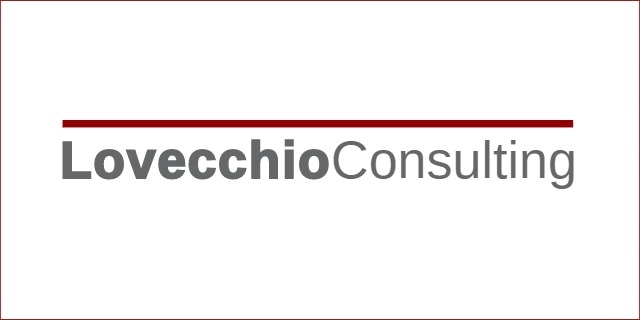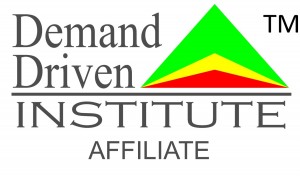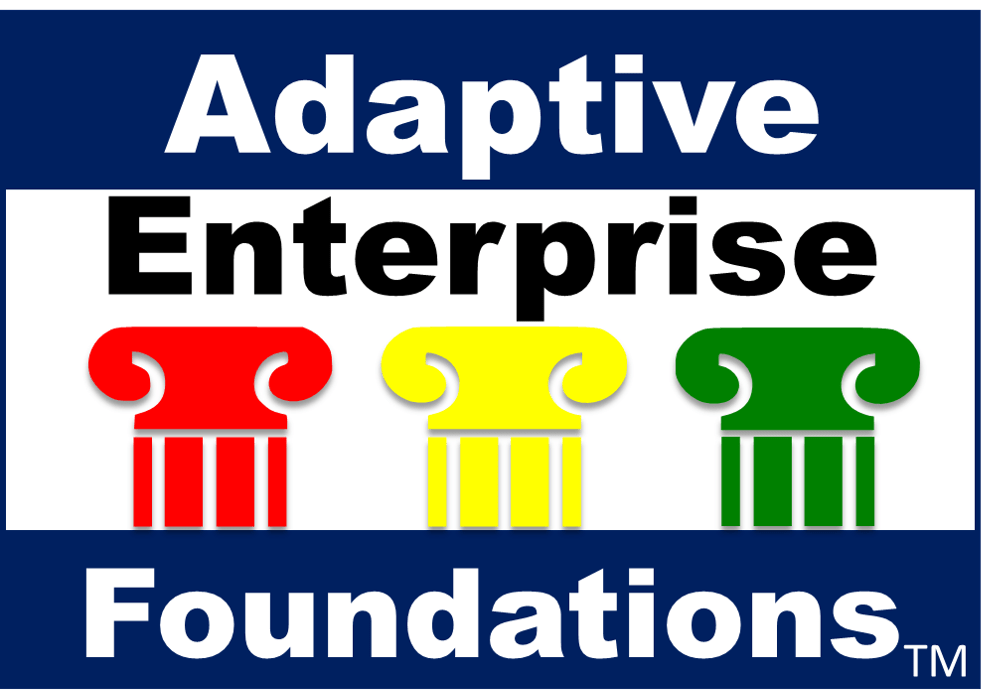 CORSO ADAPTIVE ENTERPRISE FOUNDATIONS (AEF) - LIVE ONLINE
LIVE ONLINE ADAPIVE ENTERPRISE FOUNDATIONS COURSE (AEF)
Obiettivo
Questo corso sviluppa le competenze necessarie per conseguire la certificazione AEFP (Adaptive Enterprise Foundations Professional) rilasciata dal DDI (Demand Driven Institute) (www.demandddriveninstitute.com), l'autorità globale nella metodologia demand driven, che sta ottenendo prestigiosi riconoscimenti su come si sta affrontando la realtà VUCA (Volatility- Uncertainty - Complexity - Ambiguity).
Benefici
Il corso consente di esplorare ed approfondire il passaggio dalla metodologia convenzionale (MRP, DRP, MPS) a quella Demand Driven , attraverso il modello Demand Driven Adaptive Enterprise (DDAE).
Adottare standard e protocolli internazionali nella metodologia demand driven vuol dire distinguersi per approccio metodologico, capacità di individuare le giuste soluzioni ed essere riconosciuti come esperti della materia.
Objective
This course develops the skills to get the international certification AEFP (Adaptive Enterprise Foundations Professional) by DDI (Demand Driven Institute) (www.demandddriveninstitute.com), the global authority on demand driven, which is obtaining important results about how to face the VUCA world (Volatility- Uncertainty - Complexity - Ambiguity).
Benefits
This course allows to explore and go in depth in the transformation from the conventional methodology (MRP, DRP, MPS) to the new model of teh Demand Driven Adaptive Enterprise (DDAE).Adopting standard and best practices in demand driven methodology is key to stand out from the crowd with a methodological approach, and be recognized as experts in the field, in order to advice and apply the right solutions, as manty certified professionals demonstrate.
Luogo del corso/place: live online
Data di avvio/Starting date: su richiesta / on demand.
Numero totale sessioni /Number of sessions: 5
Altre sessioni: ogni giovedi successivo con sessioni di durata di 3 ore ciascuna / Other sessions: every next thursday with each session of a 3-hour duration.
Durata totale/Total duration: 15 ore / 15 hours
Il corso è erogabile in italiano, inglese o francese/ The course can be held in italian, french or english.
CONTENUTI PRINCIPALI / MAIN CONTENTS
Chapter 1: The New Normal in Industry
PART1 - The Company and its Variable Environment
Marketing considerations
1.2 Financial considerations
1.3 Supply Chain considerations
PART 2 - Concepts of Supply Chain Management
2.1 Manufacturing Tactics
2.2 Inventory management
2.3 Information management
Chapter 2: Traditional Processes and Tools
PART 3 - Fundamental Processes of all Companies
Static data management
Total quality management & TPM applied to Supply Chain
Reference models
PART 4 - Conventional IT Tools and Planning Systems
Chapter 3: Giants of Industrial Flow
PART 5 - Modern Flow Based Systems
A history of flow
From Toyota Production System to Lean
Theory of Constraints
PART 6 - Demand Driven Flow
Relevant Information
Failure of the conventional approach
Direction of a solution - DDMRP
Chapter 4: From Linear to Adaptive
PART 7 - Demand Driven Adaptive Enterprise
Systemic model for relevant information
Bidirectional reconciliation with DDS&OP
Metrics coherence
PART 8 - Maturity Model to Become Adaptive
Change Management
Skills Evolution
Road Maps
Il materiale didattico e l'esame DDI per ottenere la certificazione sono in inglese, o francese. / The course material and the DDI exam are in english, or french.
DOCENTE / INSTRUCTOR: DEMAND DRIVEN MASTER INSTRUCTORS
Chiamateci al + 39 340 17 12110 o inviateci una mail a info@lovecchioconsulting.it per ulteriori informazioni. /
Call us at +39 340 17 12110 or email us at info@lovecchioconsulting.it for additional information.
CLICCA QUI PER ULTERIORI INFORMAZIONI /CLICK HERE FOR ADDITIONAL INFORMATION