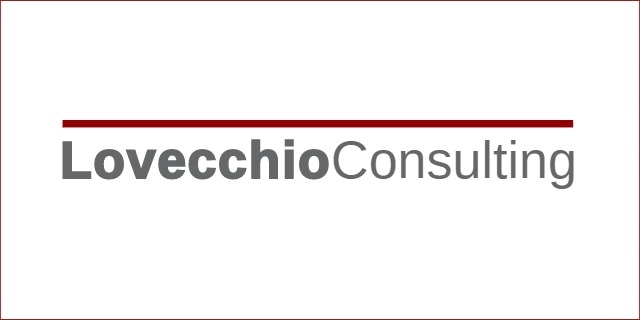 CORSO CERTIFIED PROFESSIONAL FORECASTER - LIVE ONLINE
LIVE ONLINE CERTIFIED PROFESSIONAL FORECASTER
(CPF)
Obiettivo
Questo corso prepara alla certificazione CPF (Certified professional Forecaster) rilasciata dall'IBF (Institute of Business Forecasting and Planning) (www.ibf.org), l'associazione più autorevole in ambito pianificazione della domanda, previsioni di vendita, analisi del business.
Benefici
Il corso consente di padroneggiare Il governo e la gestione della domanda (previsioni, analisi, etc), che diventa sempre più un fattore di criticità, vista la forte volatilità dei mercati e le crescenti sfide dello scenario competitivo. Adottare standard e protocolli internazionali in ambito demand  vuol dire distinguersi per approccio metodologico, capacità di individuare le giuste soluzioni ed essere riconosciuti come esperti della materia.
Objective
This course develops the skills to get the international certification CPF (Certified Professional Forecaster) by IBF (Institute of Business Forecasting and Planning), the most important association in demand planning, forecasting, business analytics.
Benefits
This course allows to master the demand planning (forecasting, analysis, etc), which is becoming a critical factor in the business, due to the market volatility and the increasing challenges of the competitiveness. Adopting standard and best practices in demand management is key to stand out from the crowd with a methodological approach, and be recognized as experts in the field, in order to advice and apply the right solutions, as manty certified professionals demonstrate.
Luogo del corso/place: live online
Data di avvio/Starting date: 26 MARZO 2021 . Ore 16-19
MARCH 26, 2021. From 5.30 pm to 8.30 pm (CET Rome Time; GMT+1)
Numero totale sessioni /Number of sessions: 7
Ogni sessione dura 3 ore / Every session has a duration of 3 hours.
Durata totale/Total duration: 21 ore / 21 hours
Il corso è erogabile in italiano, inglese o francese/ The course can be held in italian, french or english.
CONTENUTI PRINCIPALI / MAIN CONTENTS
Module 1 – What you Need to Know about Demand Planning, Forecasting, and S&OP
Role of Forecasting & Planning in Decision Making
Demand Planning (Demand Sensing, Shaping, & Creating)
Forecasting & Planning Process
Consumption (POS Data) Based Forecasting & Planning
Consensus Forecasting & Planning
Sales & Operations Planning (S&OP) Process
Collaborative, Planning, Forecasting, & Replenishment (CPFR)
Module 2 – Data Management and time Series Forecasting Modeling
Data Analysis & Treatment
Fundamentals of Models & Modeling
Types of Models
Time Series Models
Model Selection
Metrics: Measuring Forecast Error  and Performance
Module 3 – Reporting, Presenting, new Product Forecasting and Planning
Forecast Reporting, Presentation and Communication
Winning Support and-Confidence of Management
Getting Buy-in from Stakeholders
New Product Forecasting
Il materiale didattico e l'esame IBF per ottenere la certificazione sono in inglese. / The course material and the IBF exam are in english.
DOCENTE / INSTRUCTOR: GIUSEPPE LOVECCHIO
Demand Driven Endorsed Instructior, APICS Master Instructor e Subject Master Expert del learning system CSCP & CLTD