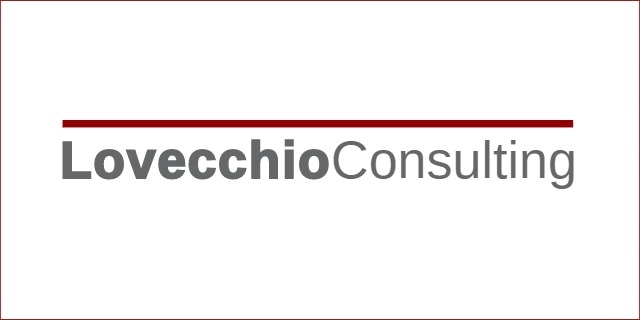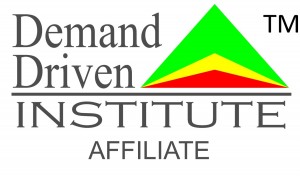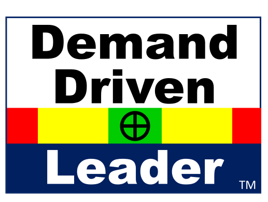 CORSO DEMAND DRIVEN LEADER - LIVE ONLINE
LIVE ONLINE DEMAND DRIVEN LEADER COURSE
(DDL)
Obiettivo
Questo corso prepara alla certificazione DDLP (Demand Driven Leader Professional) rilasciata dal DDI (Demand Driven Institute) (www.demandddriveninstitute.com), l'autorità globale nella metodologia demand driven, che sta ottenendo prestigiosi riconoscimenti su come si sta affrontando la realtà VUCA (Volatility- Ucertainty - Complexity - Ambiguity).
Benefici
Gestire con padronanza il nuovo modello Demand Driven Operating Model (DDOM) consente di ottenere i reali benefici anche in termini di gestione delle capacità, utilizzandola quindi al meglio per incrementare il valore aggiunto e la soddisfazione del cliente. Adottare standard e protocolli internazionali nella metodologia demand driven vuol dire distinguersi per approccio metodologico, capacità di individuare le giuste soluzioni ed essere riconosciuti come esperti della materia.
Objective
This course develops the skills to get the international certification DDLP (Demand Driven Leader Professional) by DDI (Demand Driven Institute) (www.demandddriveninstitute.com), the global authority on demand driven, which is obtaining important results about how to face the VUCA world (Volatility- Uncertainty - Complexity - Ambiguity).
Benefits
To master the new Demand Driven Operationg Model (DDOM) allows to get real benefits, alsoin terms of capacity management, so utilising it to to increase the added value and the customer satisfaction .
Adopting standard and best practices in demand driven methodology is key to stand out from the crowd with a methodological approach, and be recognized as experts in the field, in order to advice and apply the right solutions, as manty certified professionals demonstrate.
Luogo del corso/place: live online
Data di avvio/Starting date: 19 MAGGIO 2021. Ore 17.30-20.30
MAY 19, 2021. From 5.30 pm to 8.30 pm (CET Rome time; GMT+1)
Numero totale sessioni /Number of sessions: 5
Altre sessioni: ogni mercoledi successivo con sessioni di durata di 3 ore ciascuna / Other sessions: every next wednesday with each session of a 3-hour duration.
Durata totale/Total duration: 15 ore / 15 hours
Il corso è erogabile in italiano, inglese o francese/ The course can be held in italian, french or english.
CONTENUTI PRINCIPALI / MAIN CONTENTS
Modulo 1 – Le sfide organizzative odierne
L'aumento della complessità
La sfida della leadership
Il flusso come scopo
I prerequisiti per le informazioni rilevanti
La distorsione tradizionale per le informazioni rilevanti
Modulo 2 – Le sfide tradizionali al flusso
La variabilità ed i suoi impatti sul flusso
Le distorsioni rilevanti alle informazioni e materiali - sistemi di pianificazione
Le distorsioni rilevanti alle informazioni e materiali - finanza
Modulo 3 – Emerge un nuovo modello di gestione
Modulo 4 – Il modello operativo demand driven
Demand Driven Material Requirements Planning (DDMRP)
Demand Driven Scheduling e Shop Floor Execution
Modulo 5 – Metriche basate sul flusso
Modulo 6 – Demand Driven Sales & Operations Planning (DDS&OP)
Configurazione tattica e riconciliazione
Revisione tattica
Proiezione tattica
Sviluppo tattico
Raccomandazioni strategiche
Sales and Operations Planning adattivo (Adaptive S&OP)
Modulo 7 – Il percorso di sviluppo del Demand Driven Adaptive Enterprise Model (DDAE)