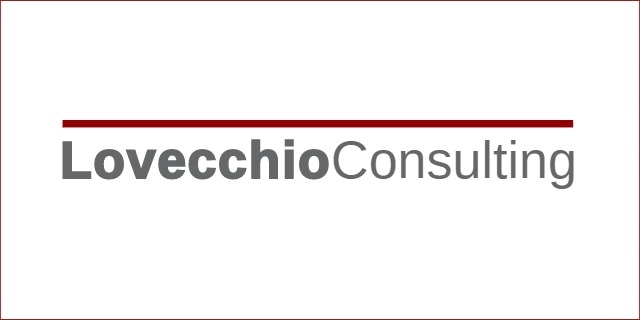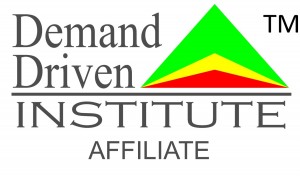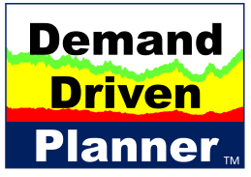 CORSO DEMAND DRIVEN PROFESSIONAL (DDP) - LIVE ONLINE
LIVE ONLINE DEMAND DRIVEN PROFESSIONAL COURSE (DDP)
Obiettivo
Questo corso sviluppa le competenze necessarie per conseguire la certificazione DDPP (Demand Driven Planner Professional) rilasciata dal DDI (Demand Driven Institute) (www.demandddriveninstitute.com), l'autorità globale nella metodologia demand driven, che sta ottenendo prestigiosi riconoscimenti su come si sta affrontando la realtà VUCA (Volatility- Uncertainty - Complexity - Ambiguity).
Benefici
Il corso consente di padroneggiare la metodologia Demand Driven MRP per poi poterla applicrare nei propri contesti organizzativi, con i benefici attesi. Adottare standard e protocolli internazionali nella metodologia demand driven vuol dire distinguersi per approccio metodologico, capacità di individuare le giuste soluzioni ed essere riconosciuti come esperti della materia.
Objective
This course develops the skills to get the international certification DDPP (Demand Driven Planner Professional) by DDI (Demand Driven Institute) (www.demandddriveninstitute.com), the global authority on demand driven, which is obtaining important results about how to face the VUCA world (Volatility- Uncertainty - Complexity - Ambiguity).
Benefits
This course allows to master the DDMRP methodology, in order to apply it in your organization, with the expected benefits.Adopting standard and best practices in demand driven methodology is key to stand out from the crowd with a methodological approach, and be recognized as experts in the field, in order to advice and apply the right solutions, as manty certified professionals demonstrate.
Luogo del corso/place: live online
Date di avvio/Starting dates - 2023 year:
| | | | | | | | | | | |
| --- | --- | --- | --- | --- | --- | --- | --- | --- | --- | --- |
| JAN | FEB | MAR | APR | MAY | JUN | JUL | SEP | OCT | NOV | DEC |
| 11 | 8 | 8 | 5 | 10 | 7 | 5 | 6 | 4 | 8 | 13 |
From 5.30 pm to 8.30 pm (Rome time; GMT+1)
Numero totale sessioni /Number of sessions: 5
Altre sessioni: ogni mercoledi successivo con sessioni di durata di 3 ore ciascuna / Other sessions: every next wednesday with each session of a 3-hour duration.
Durata totale/Total duration: 15 ore / 15 hours
Il corso è erogabile in italiano, inglese o francese/ The course can be held in italian, french or english.
CONTENUTI PRINCIPALI / MAIN CONTENTS
Modulo 1 – Introduzione al DDMRP e Posizionamento dei buffer
Fattori di posizionamento
Lead time disaccoppiato
Posizionamento avanzato
Modulo 2 – Profili e livelli dei buffer
Profilo dei buffer ed input per gli articoli
Determinazione e calcolo dei buffer
Proiezioni dei buffer
Modulo 3 – Adeguamento Dinamico dei buffer
Adeguamenti calcolati
Adeguamenti programmati
Altri tipi di adeguamento
Modulo 4 – Pianificazione del DDMRP
Equazione del flusso netto
Esplosione disaccoppiata
Priorità condivise
Modulo 5 – Esecuzione del DDMRP
Stati di allerta dei buffer
Sincronizzazione delle allerte
Modulo 6 – Aspetti analitici del DDMRP
Analisi della varianza dei buffer
Le proiezioni del DDS&OP (Demand Driven Sales & Operations Planning)
Il materiale didattico e l'esame DDI per ottenere la certificazione sono in inglese, italiano o francese. / The course material and the DDI exam are in english, italian or french.
DOCENTE / INSTRUCTOR: GIUSEPPE LOVECCHIO
Demand Driven Endorsed Instructior, APICS Master Instructor e Subject Master Expert del learning system CSCP & CLTD
CLICK HERE FOR THE SUBSCRIPTION FORM