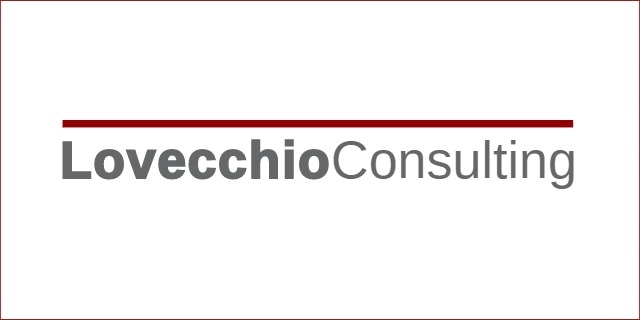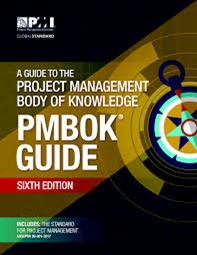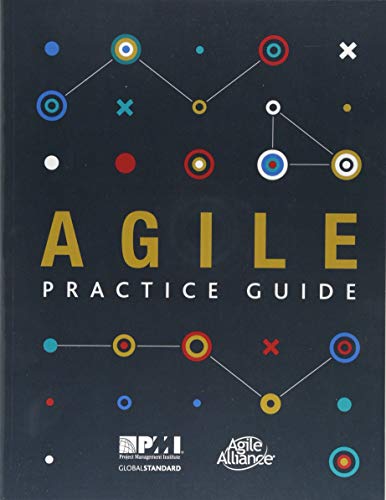 SIMULAZIONE TEST ED ESERCIZI PMI PMP® - LIVE ONLINE
LIVE ONLINE TEST SIMULATIONS AND EXERCISES PMI PMP®
(Project Management Professional)
Obiettivo

Questo corso sviluppa le competenze necessarie per conseguire la certificazione internazionale in project management "Project Management Professional (PMP®)" del Project Management Institute (PMI®), la maggiore organizzazione globale in project management.

Benefici

Adottare standard e protocolli in ambito project management è un requisito che consente di portare a termine con successo i progetti, specie di rilevante complessità, come dimostrano oltre 1.000.000 di professionsiti certificati PMP®.
Objective

This course develops the skills to get the international certification "Project Management Professional (PMP®)" by the Project Management Institute (PMI®), the most recognized international association in project management.

Benefits

Adopting standard and best practices in project management is key to stand out from the crowd with a methodological approach, and be recognized as experts in the field, in order to advice and apply the right solutions, as more than 1.000.000 professionals PMP® certified demonstrate .
Luogo delle sessioni/lace: live online
Data di avvio/Starting date: 23 LUGLIO 2021. Ore 17.30-20.30
23 JULY 2021. From 5.30 pm to 8.30 pm (CEST Rome time; GMT+2)
Numero totale sessioni /Number of sessions: una o più (one or more), a scelta del partecipante / at participant choice
Altre sessioni: ogni venerdi successivo con sessioni di durata di 3 ore ciascuna / Other sessions: every next friday with each session of a 3-hour duration.
Durata totale/Total duration: 3 ore/sessione - 3 hours per session
Le sessioni sono erogabili in italiano, inglese o francese/ The sessions can be held in italian, french or english.
CONTENUTI PRINCIPALI / MAIN CONTENTS
Introduzione /Introduction
Il PMI® e le certificazioni in project management / PMI® and project management certifications.
L'ambiente in cui il progetto opera / The environment whre the project operates
Il ruolo del project manager / The role of the project manager
Gestione dell'integrazione di progetto /Project integration management 
Gestione dell'ambito del progetto / Project scope management
Gestione della schedulazione di progetto / Project schedule management
Gestione dei costi di progetto / Project cost management
Gestione della qualità di progetto / Project quality management
Gestione delle risorse di progetto / Project resource management
Gestione della comunicazione di progetto /Project communications management
Gestione dei rischi di progetto / Project risk management
Gestione dell'approvvigionamento di progetto / Project procurement management
Gestione dei portatori di interesse di progetto /Project stakeholder management
Responsabilità professionale e sociale /Professional and social responsibility
Il corso può essere svolto con il PMI /The course can be done with the PMI
Clicca qui per il corso / Click here for the course
SIMULAZIONE DEL TEST ED ESERCIZI
Il nostro supporto consiste invece in sessioni dal vivo da tre ore che approfondiscono le risposte di un gruppo di 50 domande per ogni sessione, che saranno consegnate prima della sessione.
TEST SIMULATIONS AND EXERCISES
Our support is a set of live sessions (each of them with a 3-hour duration) where we discuss the answers of a package of 50 questions per session, that we will deliver previously.
Il materiale didattico e l'esame PMP® per ottenere la certificazione sono in inglese, italiano o francese. / The course material and the PMP® exam are in english, italian or french.
DOCENTE / INSTRUCTOR: GIUSEPPE LOVECCHIO
APICS Master Instructor e certificato PMP®, Prince2 & ITIL Foundation
Rapporto PMI sul bisogno di nuovi project manager / PMI report about the need for project managers