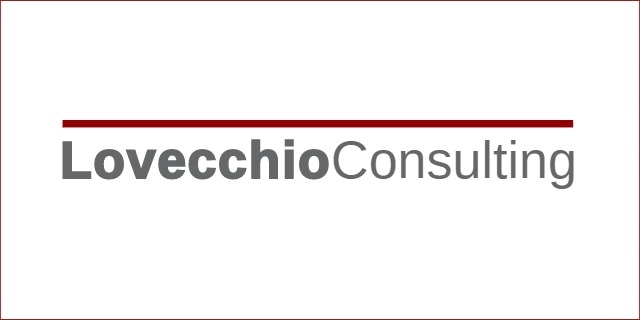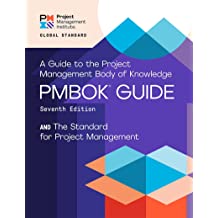 CORSO PER CERTIFICAZIONE PMI PMP® - LIVE ONLINE
COURSE FOR CERTIFICATION PMI PMP®

(Project Management Professional)
Obiettivo

Questo corso sviluppa le competenze necessarie per conseguire la certificazione internazionale in project management "Project Management Professional (PMP®)" del Project Management Institute (PMI®), la maggiore organizzazione globale in project management.

Benefici

Adottare standard e protocolli in ambito project management è un requisito che consente di portare a termine con successo i progetti, specie di rilevante complessità, come dimostrano oltre 1.000.000 di professionsiti certificati PMP®.
Objective

This course develops the skills to get the international certification "Project Management Professional (PMP®)" by the Project Management Institute (PMI®), the most recognized international association in project management.

Benefits

Adopting standard and best practices in project management is key to stand out from the crowd with a methodological approach, and be recognized as experts in the field, in order to advice and apply the right solutions, as more than 1.000.000 professionals PMP® certified demonstrate .
Luogo delle sessioni/place of the sessions: live online
Date di avvio/Starting dates: 19 NOVEMBRE 2021 - 14 GENNAIO 2022. Ore 17.30-20.30
19 NOVEMBER 2021 - 14 JANUARY 2022. From 5.30 pm to 8.30 pm (CEST Rome time; GMT+2)
Numero totale sessioni /Number of sessions: 12
Altre sessioni: ogni venerdi successivo con sessioni di durata di 3 ore ciascuna / Other sessions: every next friday with each session of a 3-hour duration.
Durata totale / Total duration: 36 ore - 36 hours
Le sessioni sono erogabili in italiano, inglese o francese / The sessions can be held in italian, french or english.
CONTENUTI PRINCIPALI / MAIN CONTENTS
Introduzione /Introduction
Il PMI® e le certificazioni in project management / PMI® and project management certifications.
L'ambiente in cui il progetto opera / The environment whre the project operates
Il ruolo del project manager / The role of the project manager
Gestione dell'integrazione di progetto /Project integration management
Gestione dell'ambito del progetto / Project scope management
Gestione della schedulazione di progetto / Project schedule management
Gestione dei costi di progetto / Project cost management
Gestione della qualità di progetto / Project quality management
Gestione delle risorse di progetto / Project resource management
Gestione della comunicazione di progetto /Project communications management
Gestione dei rischi di progetto / Project risk management
Gestione dell'approvvigionamento di progetto / Project procurement management
Gestione dei portatori di interesse di progetto /Project stakeholder management
Responsabilità professionale e sociale /Professional and social responsibility
Clicca qui per il corso / Click here for the course
Il materiale didattico e l'esame PMP® per ottenere la certificazione sono in inglese, italiano o francese. / The course material and the PMP® exam are in english, italian or french.
DOCENTE / INSTRUCTOR: GIUSEPPE LOVECCHIO
APICS Master Instructor e certificato PMP®, Prince2 & ITIL Foundation
Rapporto PMI sul bisogno di nuovi project manager / PMI report about the need for project managers