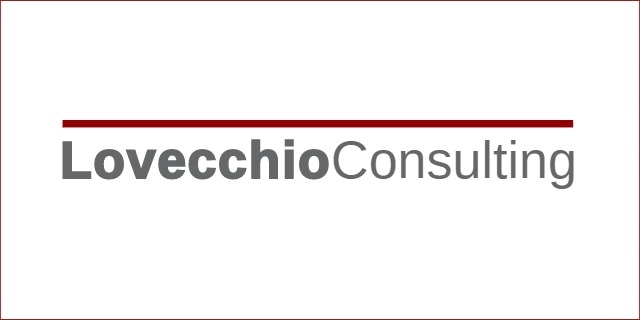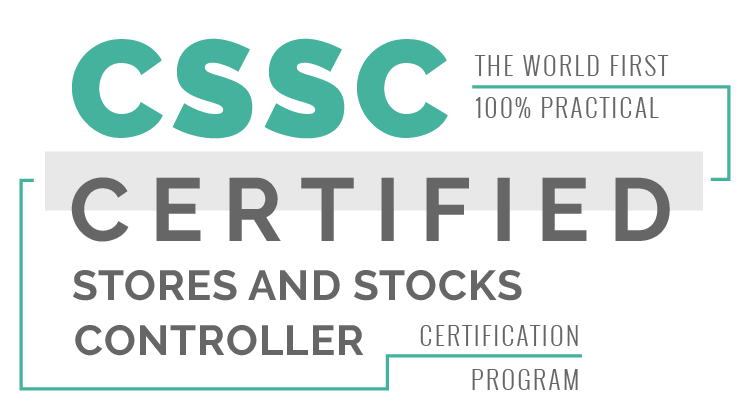 CORSO CERTIFICATO IN MAGAZZINO E CONTROLLO DELLE SCORTE (CSSC) - LIVE ONLINE
LIVE ONLINE CERTIFIED STORES AND STOCK CONTROLLER (CSSC)
Obiettivo
Questo corso sviluppa le competenze necessarie per conseguire la certificazione CSSC (Certified Stores and Stock Controller) rilasciata dalla VCARE ACADEMY (www.vcare.international), l'organizzazione globale leader per la value chain.
Benefici
Il corso è estremamente pratico e consente di padroneggiare gli aspetti operativi e tattici della gestione ed il controllo dei magazzini e delle scorte.
La conseguente certificazione consente di ottenere un alto livello di produttività in un breve lasso di tempo.
Questo programma consente di identificare rapidamente dove esistono dei gap di conoscenza e competenze da colmare nell'organizzazione.
Objective
This course develops the skills to get the international certification CSSC (Certified Stores and Stock Controller) by VCARE ACADEMY (www.vcare.international), the global organization leader in value chain.
Benefits
This course is really practical and allows to master the operational and tactical aspects of the warehouse and inventory management. This certification is designed to achieve a high level of productivity in a short period of time, and to quickly identify knowledge and skills gap to close in the organization.

Luogo del corso/place: live online
Date di avvio/Starting dates: 18 NOVEMBRE 2021 - 13 GENNAIO 2022. Ore 17.30-20.30
18 NOVEMBER 2021 - 13 JANUARY 2022. From 5.30 pm to 8.30 pm (CEST Rome time; GMT+2)
Numero totale sessioni /Number of sessions: 12
Altre sessioni: ogni giovedi successivo con sessioni di durata di 3 ore ciascuna / Other sessions: every next thursday with each session of a 3-hour duration.
Durata totale/Total duration: 36 ore / 36 hours
Il corso è erogabile in italiano, inglese o francese/ The course can be held in italian, french or english.
CONTENUTI PRINCIPALI / MAIN CONTENTS
Module 1 – Introduction to Stores and Stock Control
Warehousing and Supply Chain Management
Roles, Responsibilities and Relationships
Customer Service
Module 2 – Store Safety and Security
Risk and Safety Management
Warehouse Safety and PPE
Emergency Situations and Precautions
Module 3 – Store Operations
Stores layout
Stores Productivity and Continuos Improvement
Materials Handling and Storage Equipment
Transportation
Module 4 – Stock Identification and Stock Control
Classyfing and Coding Stock
Stock Tacking and Stock Audits
Module 5 – Stock Movement
Inbound Logistics
Stock Issues
Stock Returns
Distribution Management
Il materiale didattico e l'esame CSSC per ottenere la certificazione sono in inglese. / The course material and the CSSC exam are in english.
DOCENTE / INSTRUCTOR: A recognized Instructor
_______________________________________________
CLICK HERE FOR THE LEARNING OUTCOMES
CLICK HERE FOR THE PROGRAM BENEFITS
CLICK HERE FOR THE CERTIFICATION PROCESS
CLICK HERE FOR THE INSTRUCTOR BIO
CLICK HERE FOR THE SUBSCRIPTION FORM